Mobb Medical Uniforms
Mobb Medical Uniforms is one of Canada's most well-known and well-liked brands for years. Healthcare works love Mobb Medical's combination of comfort, quality, and style at great prices.

Avida is proud to be one of the top Mobb Medical uniform suppliers both nationally in Canada and locally in Toronto.
See All Mobb Uniforms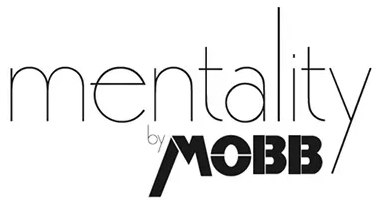 Mobb Mentality Collection
The Mentality collection is a premium line of smartly design, clean, contemporary styles complemented by quality fabrics.
See Mobb Mentality Collection