Message to our Customers
Thanks for your patience during these trying times. Please be patient with us as we navigate through the uncertainty of shipping delays and backorder issues.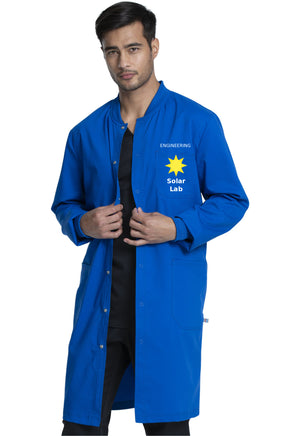 Custom Work
Custom work, low minimums
Need some customizations done for your business? Special colours? Extra pockets? We have you covered.
See Details

Embroidery Services
Add a line for only $1.75
Add your name, title, or company for only $1.75. If you want a more custom option, contact us!
See Details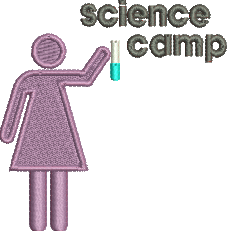 Institutional Orders
Need to outfit school programs, organizations, special groups and events, and facility staff? Contact us for special discounts and any requests and accommodations you may have
More Info
Your Local Uniform Company
MADE IN CANADA
We aren't just located in Canada, we've been making our uniforms here for over 30 years!
The Made in Canada Lineup